Executive Committee & Trustees
The Trust is a dedicated team of individuals who strive to make good happen every day. We are honored, challenged and inspired by the daily opportunities to help make change in our communities. We look forward to connecting with you.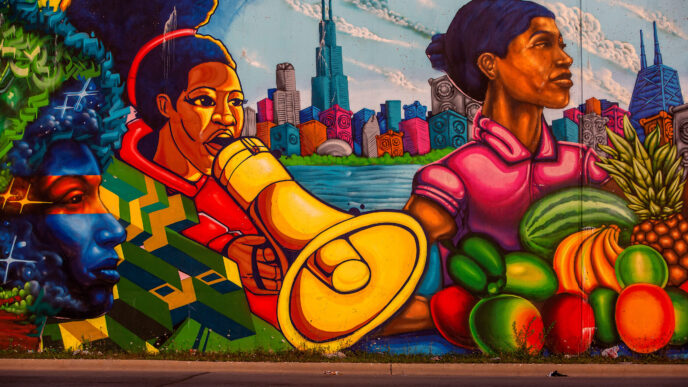 Executive Committee
The Trust is guided by a diverse, dedicated Executive Committee of our region's most committed civic leaders. This governing body is responsible for providing the strategic vision that guides our leadership role within the community.
Trustees
Five financial institutions manage a large portion of the Trust's assets. Trustees appoints up to five members of the Executive Committee, approves other appointments, and advises on the development of the Trust.