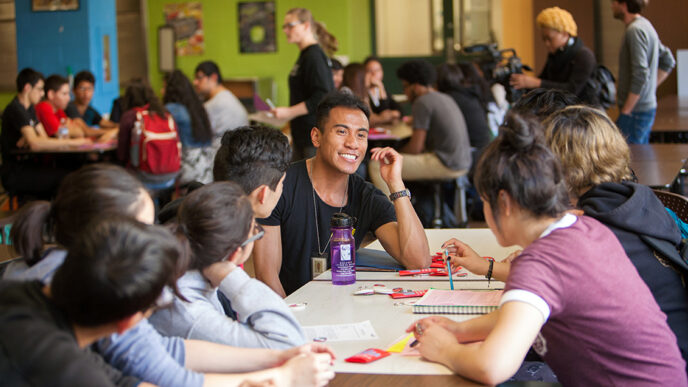 Affinity Funds
Affinity funds are groups of donors united by a shared heritage, identity, or common interest. They offer an efficient way to support a specific group of people and the nonprofits that aid them by leveraging contributions through collective giving.
Explore These Initiatives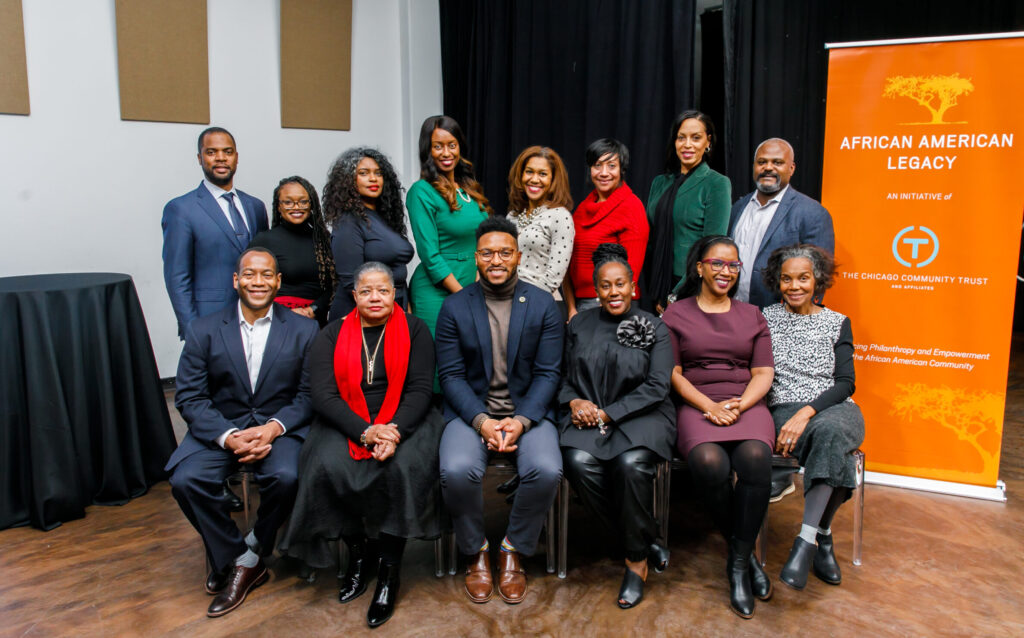 African American Legacy
African American Legacy (AAL) is a philanthropic initiative led by African American civic and community leaders who share the common goal of improving the quality of life among African Americans throughout metropolitan Chicago.
Asian Giving Circle
The Asian Giving Circle (AGC) was created to build support for nonprofit organizations addressing the challenges of this diverse community, made up of more than 30 ethnic groups speaking hundreds of languages and dialects.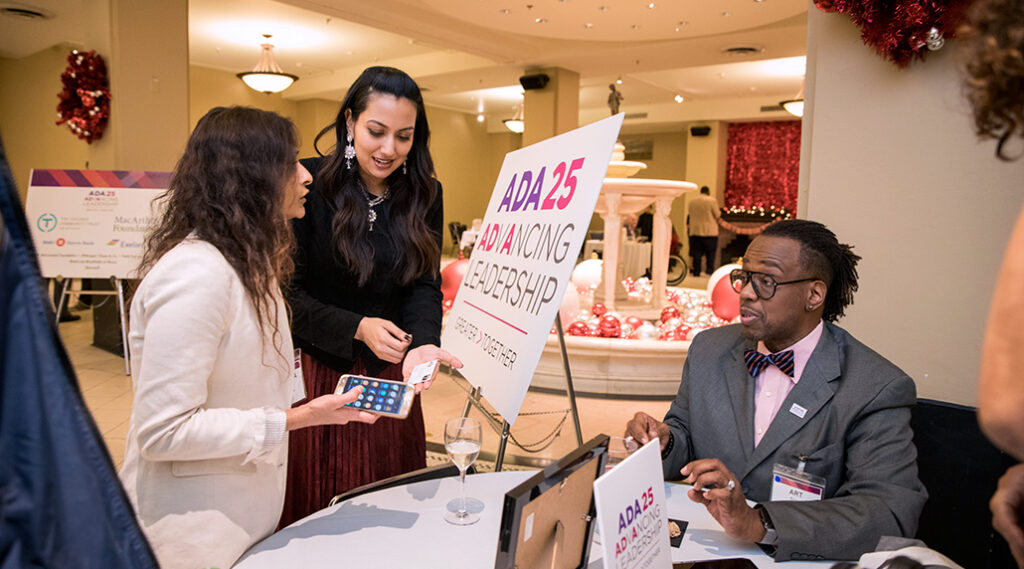 Disabilities Fund
The Disabilities Fund partners with and advises The Chicago Community Trust about disability inclusion and priorities for data-driven, actionable solutions in the areas of employment, education, community inclusion, and technology.
LGBTQ Community Fund
The LGBTQ Community Fund works to advance research, connection, and focused grant making that envisions a safe, equitable, and supportive environment so that Chicagoland's LGBTQ community can thrive.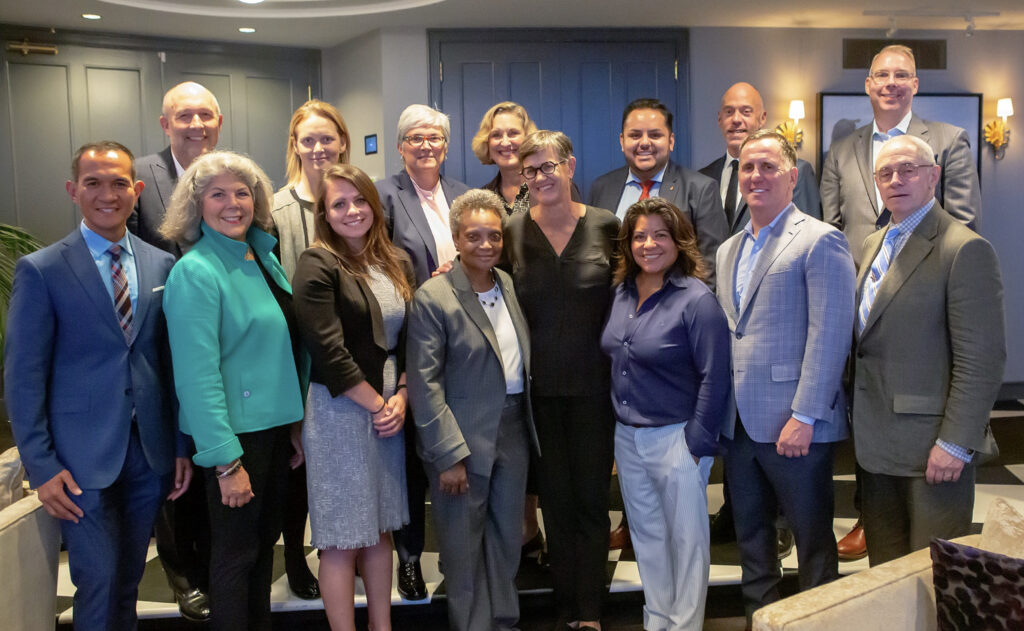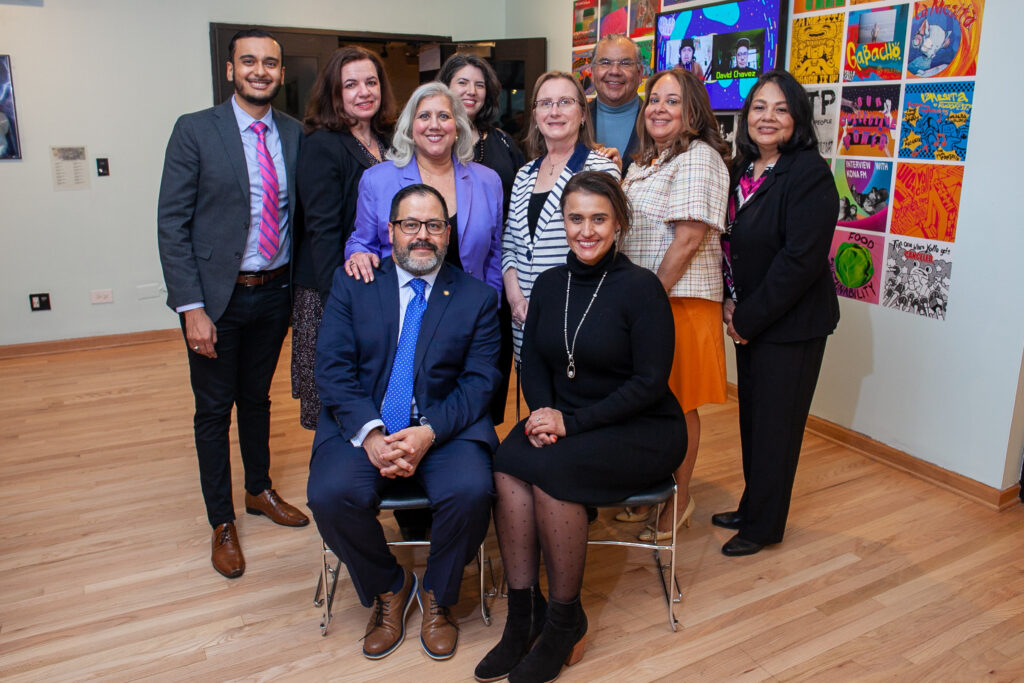 Nuestro Futuro
As the largest affinity fund in the nation dedicated to Latinx philanthropy, Nuestro Futuro ("Our Future") has been making tangible impact for nearly 20 years by supporting Chicago-area organizations and programs aimed at improving the quality of life for the Latinx community.
Young Leaders Fund
Young Leaders Fund (YLF) empowers its donors to manage the grant making process. With support from the Trust, they research innovative grassroots organizations, conduct site visits, interview staff, and evaluate grant requests. As a result, members become more effective volunteers and more knowledgeable civic leaders.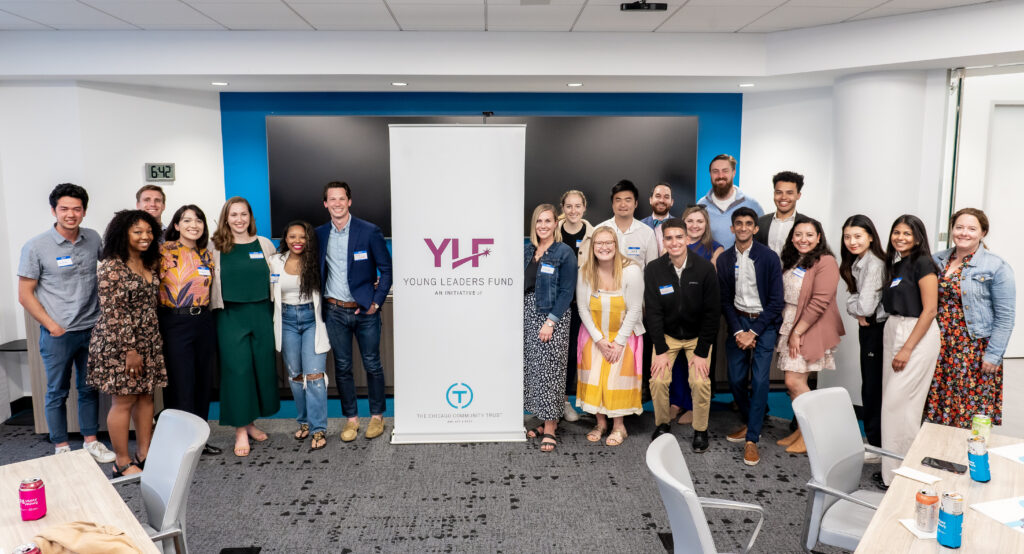 Partnerships & Initiatives
Through the years, the Trust has created many types of initiatives to help our region—and its foundations, businesses, civic leaders, and individuals—most effectively engage with the issues they care about.
Partnerships & Initiatives
Our Strategic Plan
The Trust brings together generous donors, committed organizations, and caring residents to effect lasting change that makes our region better for all. We've made a 10-year commitment to closing Chicago's racial and ethnic wealth gap.
Our Work