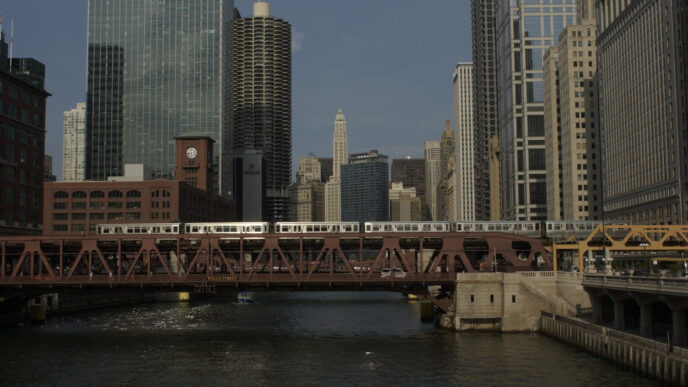 Contact Us
For any questions or inquiries, please use our contact form or staff directory to connect with someone at The Chicago Community Trust.
Questions?
Fill out the contact form below to submit your inquiry.
If you know the person or department you need to reach, please see our staff list to find specific contact information.