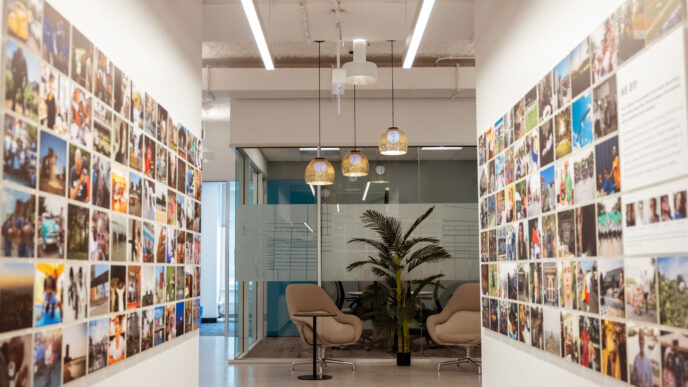 Local Impact & Ways to Give
We offer many opportunities to support the Chicago region. The Trust's expertise and deep history of commitment to local communities means that we serve as a trusted partner and advisor to individuals, families, and businesses striving to make a positive impact in the Chicago region and beyond.
Let's work together to build a stronger Chicago region, for all of us.
The Trust offers a number of opportunities to direct your charitable giving into our local community—from impact investing, to supporting the Trust's strategic work to close the racial and ethnic wealth gap, to giving circles that unite likeminded donors for greater philanthropic power.
Unity Fund

The Trust's Unity Fund pools contributions from many donors to support nonprofit organizations throughout the region that are meeting the most critical needs—including providing emergency food, clothing, housing, health care, legal services, and more to individuals and families.

Give Today

Give to the Trust

Giving directly to Trust allows us the flexibility to mobilize grant dollars that advance equity and address the region's most pressing needs. A gift to our Unrestricted Fund helps us achieve our vision of a thriving, equitable, and connected Chicago region where people of all races, places, and identities have the opportunity to reach their potential.

Donate

We Rise Together

We Rise Together: For an Equitable & Just Recovery is a funders collaborative working with community members to respond to the urgent economic needs of Black and Latinx communities. Through strategic grants to real estate development projects that are community-led and leverage additional investment, we are building thriving neighborhoods and a stronger Chicago.

Learn More
More Ways to Give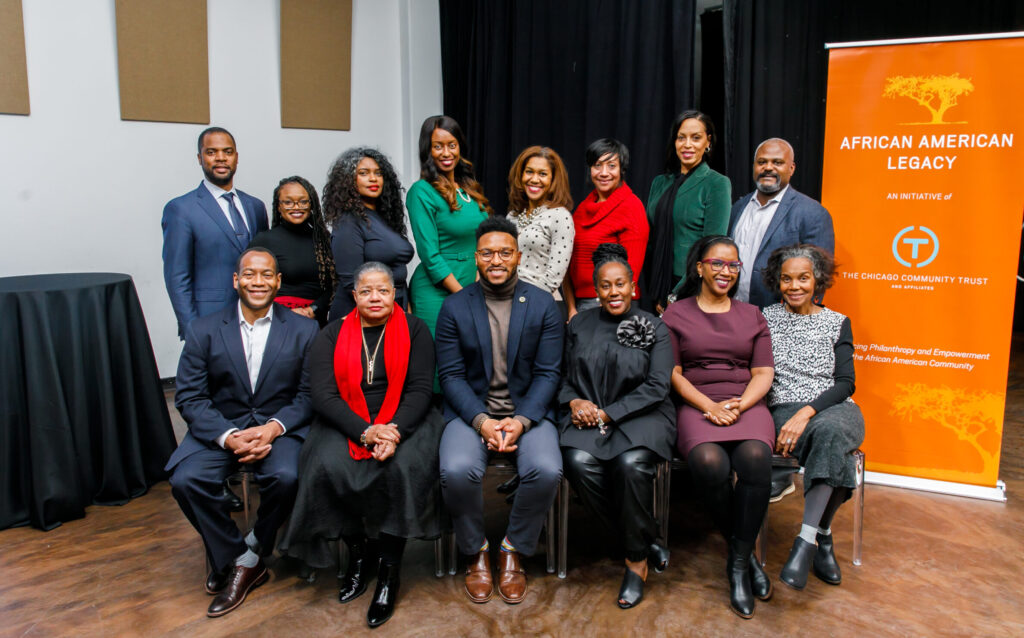 Affinity Funds
Affinity funds are groups of donors united by a shared heritage, identity, or common interest. They offer an efficient way to support a specific group of people and the nonprofits that aid them by leveraging contributions through collective giving.
Impact Investing
At the Trust, we believe that impact investing, with its ability to generate social returns alongside investment gains, amplifies the transformative power of the philanthropic capital entrusted to our organization. We invest in impact — and through our Impact Investing Program, provide opportunities for donor advised fund holders to join us.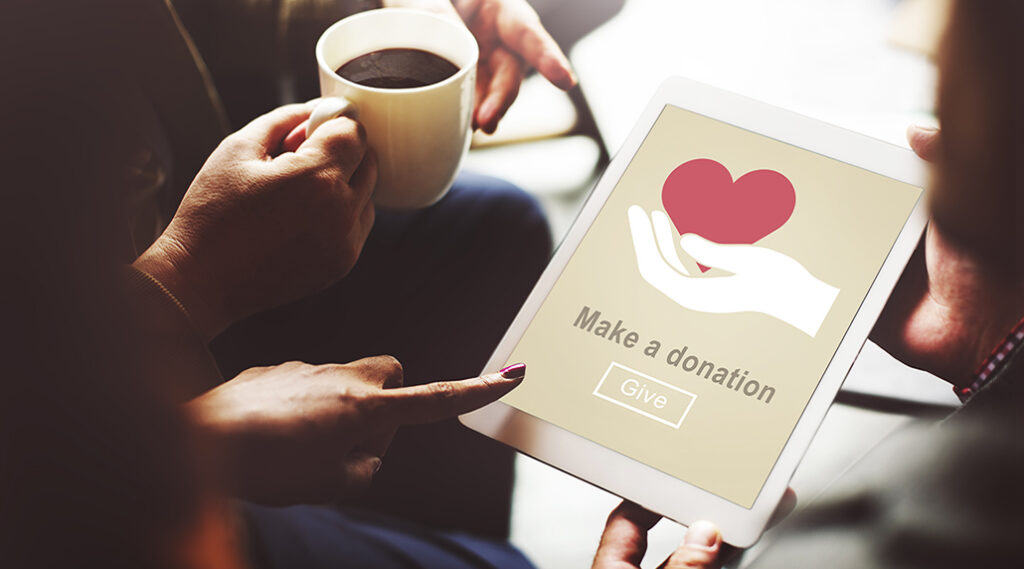 Field of Interest Funds
Field of Interest funds ensure that the Trust, as your philanthropic fiduciary, will continue to support the issues you care about now and in the future. Supporters of the following special funds can make donations online.
Special Funds
The Trust houses and administers funds for a number of charitable and civic initiatives that address our region's most pressing needs. Supporters of the following special funds can make donations online.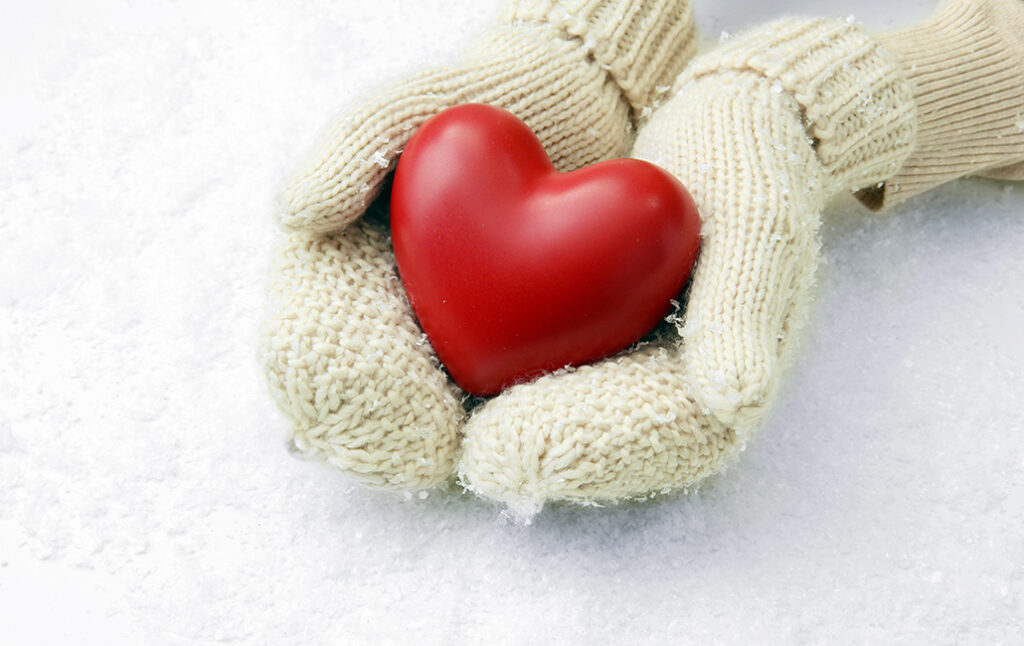 Forms & Resources
Our staff provides personalized service for your giving needs. In addition to helping you build a giving plan, we are here to help with making sound investments, maximizing your tax benefits, and handling the paperwork along the way.
For a directory of relevant forms and resources, click here.
We also offer donor advised fund holders 24/7 online access to add money or make grants from anywhere in the world through our online Donor Portal.
Let the philanthropic professionals of the Trust show you how giving can be made easier, more effective, and more gratifying.
Donors
We work closely with individuals and families just like you, as well as with your trusted wealth advisors, to ensure that your charitable giving provides the control, flexibility, and impact you're seeking.
For Donors
Professional Advisors
For over 100 years, we have provided donor services that help individuals and families throughout the Chicago region take control of their charitable giving.
For Professional Advisors