Forms & Resources
Our staff provides personalized service for your giving needs. In addition to helping you create a giving plan, we are here to help with making sound investments, maximizing your tax benefits, and handling the paperwork along the way.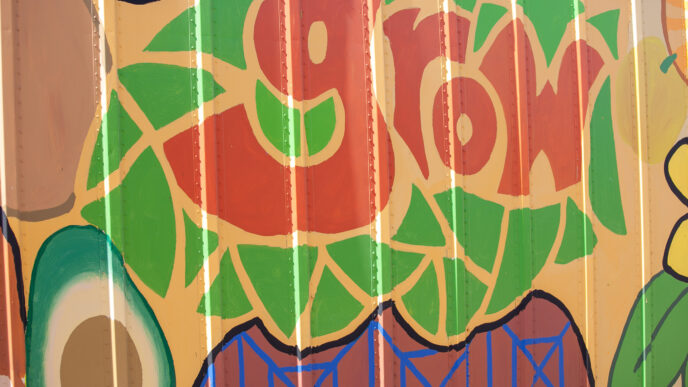 Forms & Resources
Donor Portal
We also offer donor advised fund holders 24/7 online access to add money or make grants from anywhere in the world through our online Donor Portal.
Donors
We work closely with individuals and families just like you, as well as with your trusted wealth advisors, to ensure that your charitable giving provides the control, flexibility, and impact you're seeking.
For Donors
Professional Advisors
For over 100 years, we have provided donor services that help individuals and families throughout the Chicago region take control of their charitable giving.
For Professional Advisors