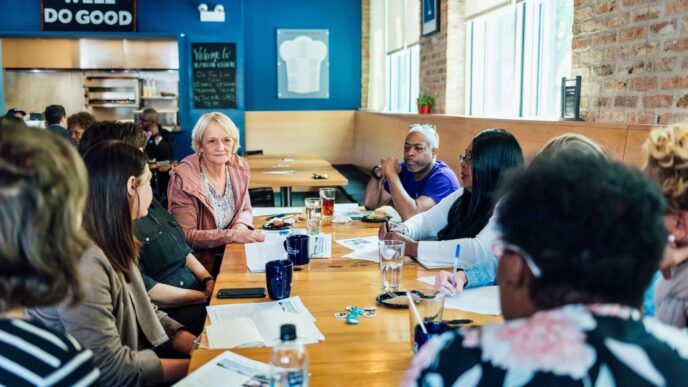 Our Work
The Trust brings together generous donors, committed organizations, and caring residents to effect lasting change that makes our region better for all.
Explore Our Strategy Areas
We've made a 10-year commitment to closing Chicago's racial and ethnic wealth gap while remaining steadfast in the core areas of work that are foundational to who we are.
Closing the Racial & Ethnic Wealth Gap
Strategy Area

Growing Household Wealth

Addressing the wealth gap at the household level by increasing incomes, building assets, and reducing debt.

Strategy Area

Building Collective Power

Addressing the wealth gap at the community level by connecting people, amplifying resident voice, and sparking action.
Our Foundational Work
Strategy Area

Addressing Critical Needs

Supporting essential service organizations that are addressing the most basic and immediate needs of individuals and families across our region.
Our Work is More Than Grant Making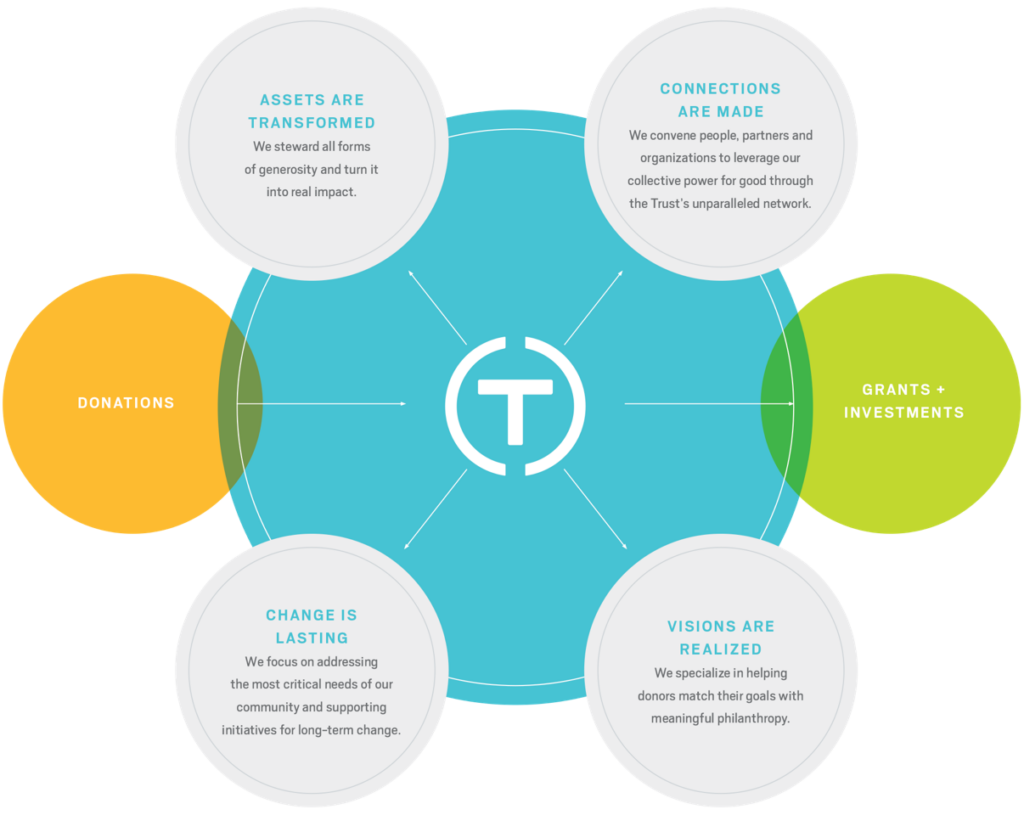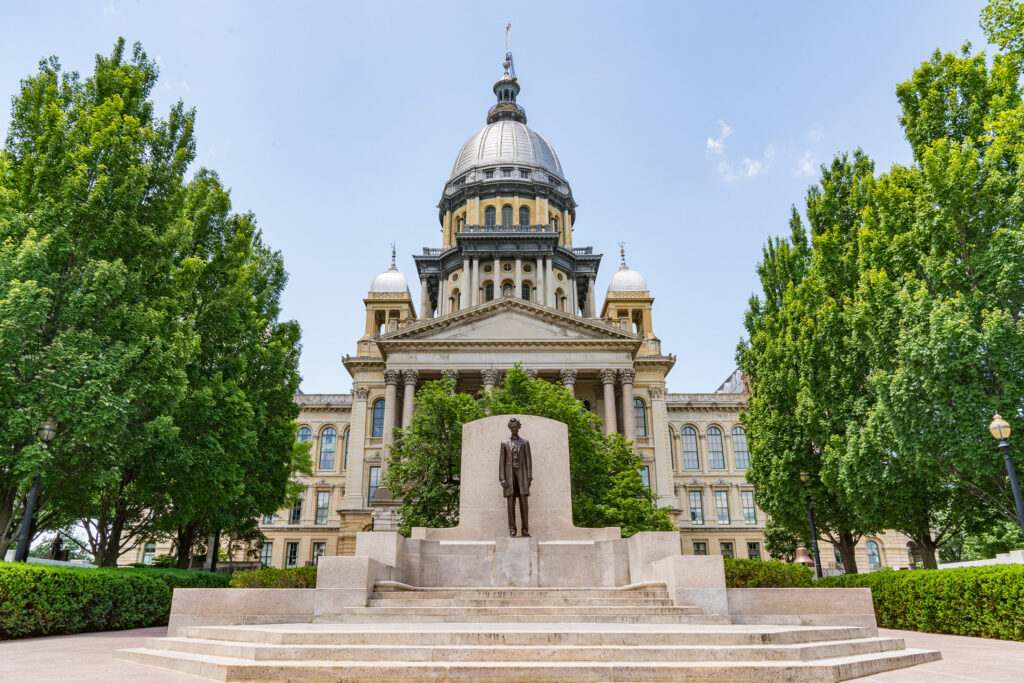 Policymakers
Just as policies and systems have created the racial and ethnic wealth gap, policy and systems reforms will be critical to closing it. As a public charity, the Trust is able to focus a portion of our energies on policy and advocacy in support of our mission. As a result, we are working with policymakers and coalitions to advance policies and systems that support racial and economic equity.
Donors
The Trust partners with our generous donors to help them realize their philanthropic goals and ensure their giving can do the greatest good. We share with interested donors our deep knowledge of the nonprofit sector, and we invite them to collaborate with us on strategic opportunities to make an even greater impact together.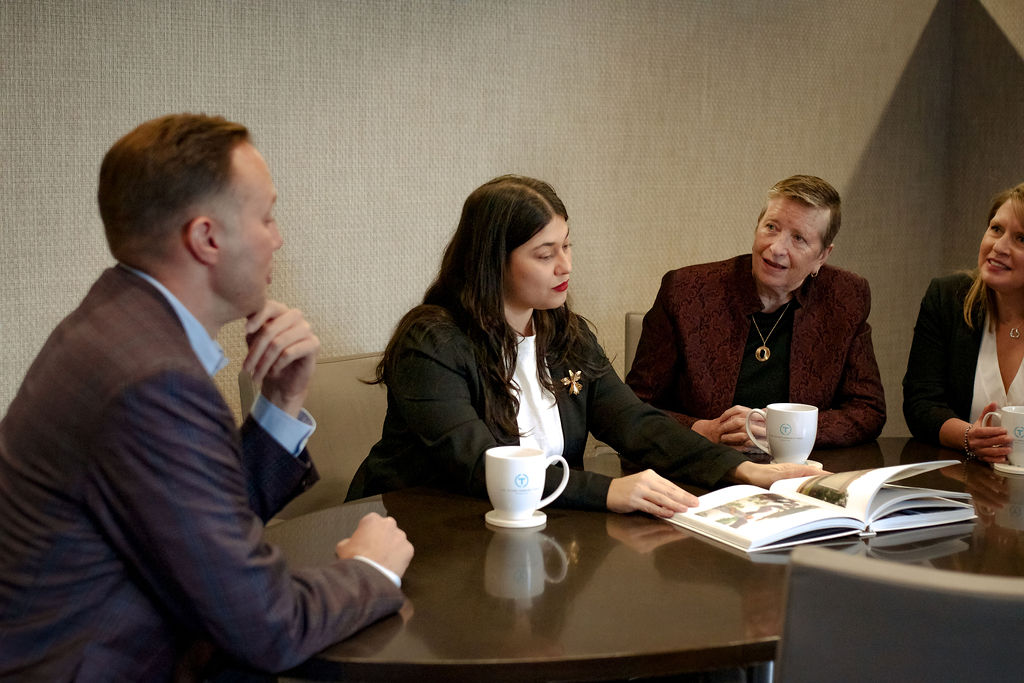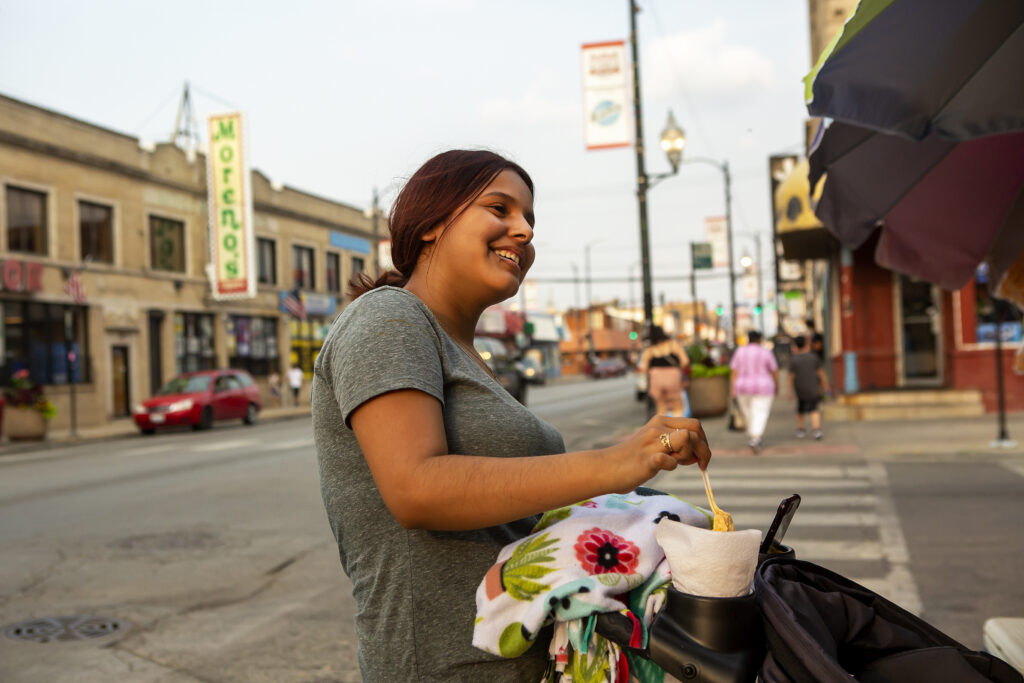 Nonprofits
Nonprofit organizations are the heartbeat that makes our region stronger and our communities more resilient. The Trust funds nonprofits that are working to close the region's racial and ethnic wealth gap and to address residents' most critical needs.
Private Sector
Philanthropy and government alone cannot tackle inequity. Recognizing that we can do far more together, the Trust is committed to partnering with businesses and other funders to advance equity, opportunity, and systems change.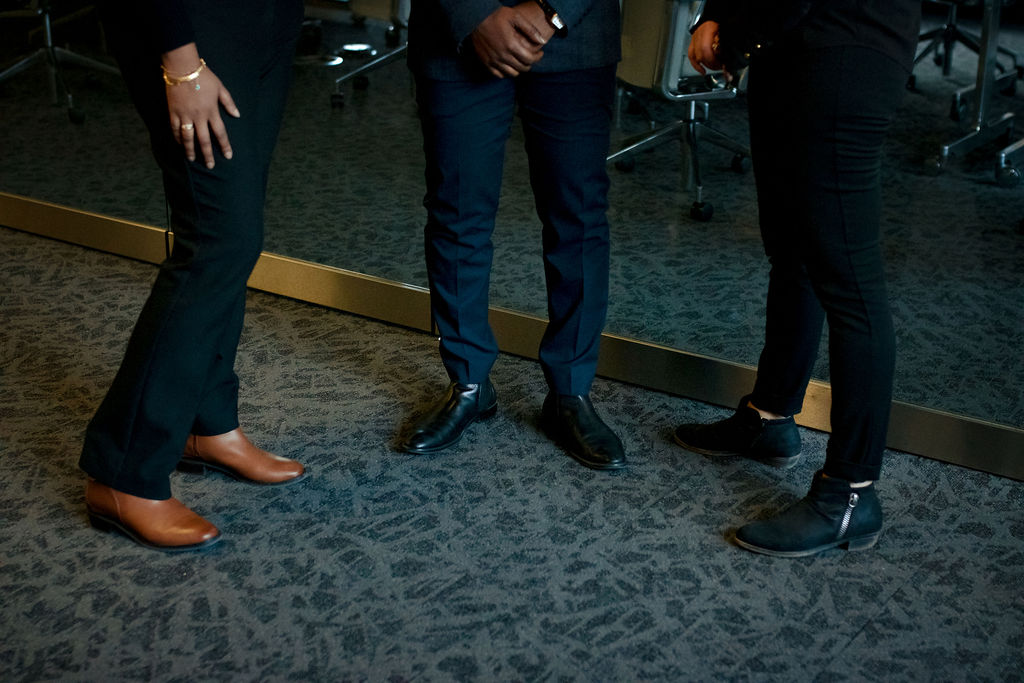 Questions?
Looking for more information on our strategic plan?
Take a look at our FAQs.