Our People
The Trust is a dedicated team of individuals who strive to make good happen every day. We are honored, challenged and inspired by the daily opportunities to help make change in our communities. We look forward to connecting with you.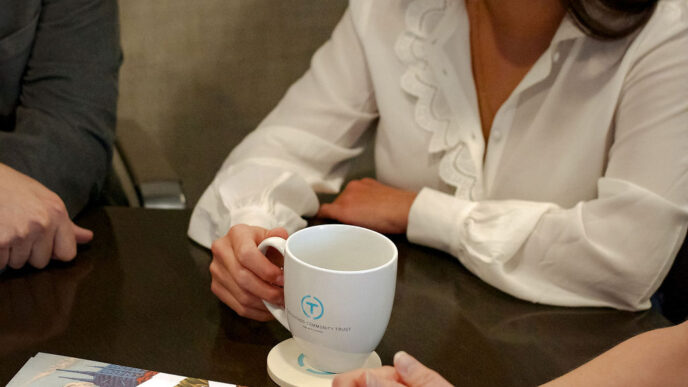 Who We Are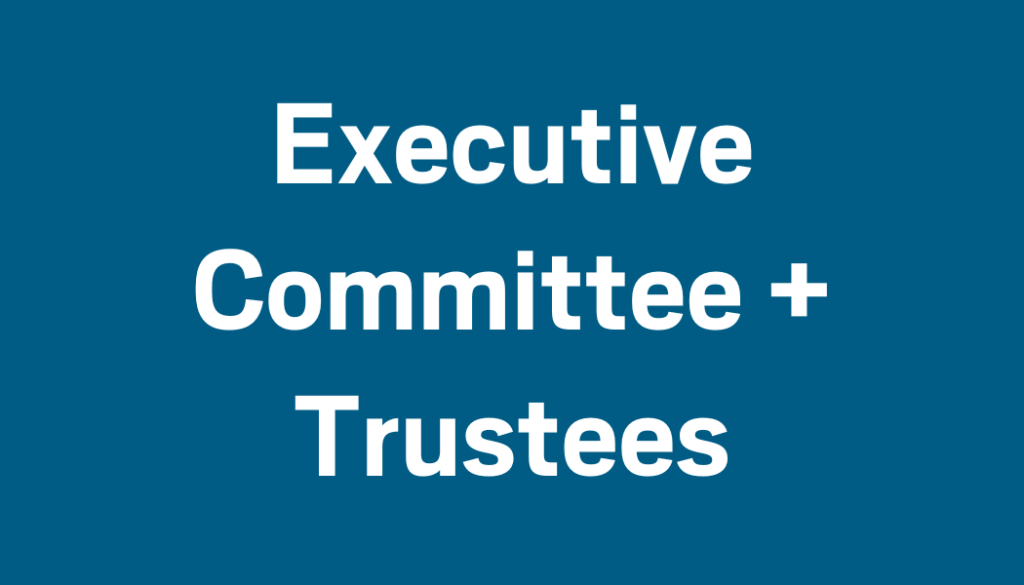 Commitment to DEI
Diversity, Equity, and Inclusion is at the core of who we are, the decisions we make, and the actions we take in our work to strengthen the communities we serve and advance our strategic focus to close the racial and ethnic wealth gap.
Diversity, Equity, Inclusion
Our Strategic Plan
The Trust brings together generous donors, committed organizations, and caring residents to effect lasting change that makes our region better for all. We've made a 10-year commitment to closing Chicago's racial and ethnic wealth gap.
Our Work