Diversity, Equity, Inclusion
Diversity, equity, and inclusion are fundamental to achieving our impact.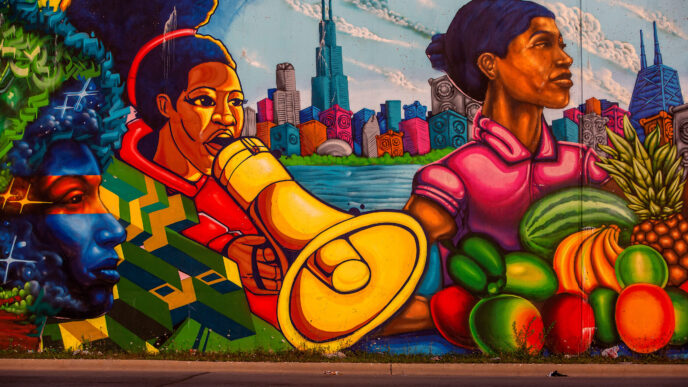 The Chicago Community Trust's vision is a Chicago region where equity is central—and opportunity and prosperity are in reach for all.
We acknowledge the specific role discrimination and systemic barriers based on race, ethnicity, and other varied identities and differences have played in limiting opportunities for too many. A commitment to Diversity, Equity, and Inclusion is at the core of who we are, the decisions we make, and the actions we take in our work to strengthen the communities we serve and advance our strategic focus to close the racial and ethnic wealth gap.
Our Commitment
We know that philanthropy has played a role in perpetuating systems that have not always advanced equity, but we recognize we have an opportunity to do better and are committed to making a positive difference.