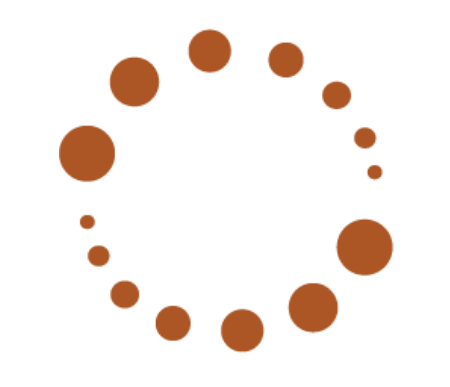 Asian Giving Circle
Using collective giving to build power and deepen impact in diverse Asian and Pacific Islander communities in the Chicago area since 2002.
$672,812

Dollars Raised

$557,907

Dollars Granted

1,536

Active Donors

91

Organizations Impacted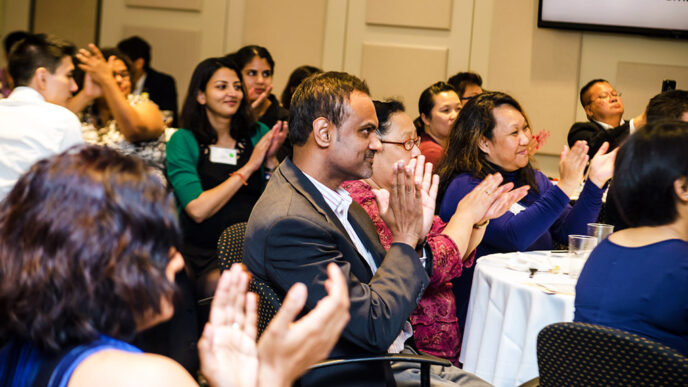 Grant Making in Chicago
The Asian Giving Circle (AGC) will be announcing our grant cycle for 2023 in early May. Please stay tuned for the RFP. Our cycle generally starts in May and will end with the announcement of recipients in September.
AGC funds projects dedicated to community organizing, civic engagement, and healing in Asian American and Pacific Islander (AAPI) communities. Projects seeking AGC funding do not need to be focused on all three funding areas. Rather, they can be focused on one or any combination of the areas, but must articulate how their work contributes to power-building, collective action, and/or community change.
Every year, AGC conducts listening sessions to determine the funding priorities for the year. Since 2018, AGC's funding priorities have been community organizing, collective healing/mental health, and civic engagement.
2022 Grant Recipients
Grant Making Committee
| | |
| --- | --- |
| LeMinh Hoang, Co-Chair | Eric Wu, Co-Chair |
| Tina Bhaga | Audrey Peiper |
| Grace Chu | Xiang Siow |
| Ramona Gupta | Trang Truong-Hill |
| Jodie Lawton | Padma Venkatesan |
| Brandon Lee | |
The Grant Making Committee (typically 8-15 AGC members) serves as the primary decision-making body that finalizes the Request for Proposals (RFP), reviews grant applications, and makes final recommendations for grantee organizations and funding levels.
Questions?
Give to AGC

Leverage impact on issues of common concern within Asian American communities.

Make A Gift

Stay Connected

To stay up-to-date with the work of Asian Giving Circle, please complete an interest form to receive future communications from Affinity Funds.

Sign Up for Updates
Explore Affinity Funds
Affinity funds are groups of donors united by a shared heritage, identity, or common interest. They offer an efficient way to support a specific group of people and the nonprofits that aid them by leveraging contributions through collective giving.