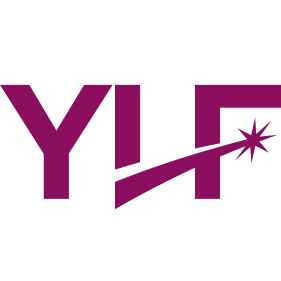 Young Leaders Fund
Paving the way for start-up nonprofits and the next generation of philanthropists.
Over $1 Million

Dollars Granted

Over 260

Organizations Impacted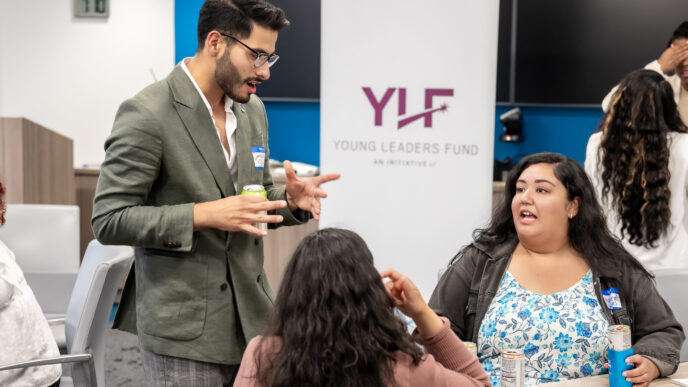 Grant Making in Chicago
The 2023-24 YLF cycle will begin in October. If you are interested in getting involved, please fill out this form.
About the Fund
Over the past 25 years, the Young Leaders Fund (YLF) has awarded more than $1 million in grants to more than 260 small, start-up nonprofits serving neighborhoods across the city. From band classes for students in East Garfield Park, to launching a women's culinary workforce development program at the Cook County Correctional Center, to upgrading computers for an after-school program in West Woodlawn, YLF has paved the way for small nonprofits to take their work to the next level.
YLF focuses its grants on small, start-up nonprofits with operating budgets of less than $250,000. Our three focus areas are Arts & Culture, Child Development & Education, and Community & Economic Development.
YLF grants are invite-only, and we're always looking for organizations to invite to our next grant application cycle. If you have recommendations of small local nonprofits doing incredible work for us to connect with, please complete the form linked below.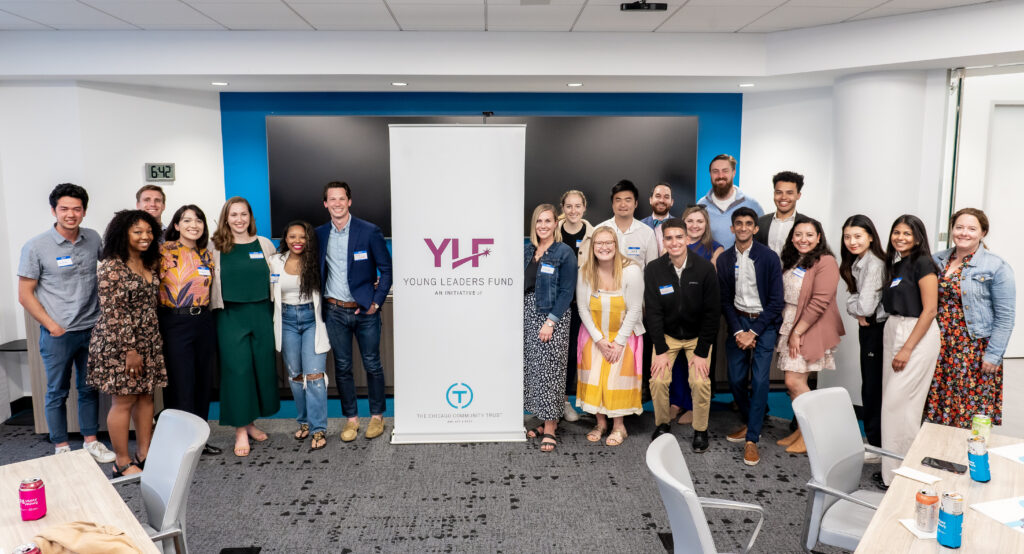 2022 Grant Recipients
Leadership Team
| | |
| --- | --- |
| Morgan Olenski, Co-Chair | Liz Miller, Co-Chair |
| Romir Argawal | Jack Kim |
| Michael Blakeslee | Mateo Koster |
| Meg Boucher | Jacque Stefanic |
| Lauren Clark | Aswini Velivela |
| Sanchi Gupta | Alexandria Walker |
| Shivani Jindal | Caroline Wegener |
Questions?
Give to YLF

Provide young professionals with an innovative way to make a difference.

Make A Gift

Stay Connected

To stay up-to-date with the work of Young Leaders Fund, please complete an interest form to receive future communications from Affinity Funds.

Sign Up for Updates
Explore Affinity Funds
Affinity funds are groups of donors united by a shared heritage, identity, or common interest. They offer an efficient way to support a specific group of people and the nonprofits that aid them by leveraging contributions through collective giving.