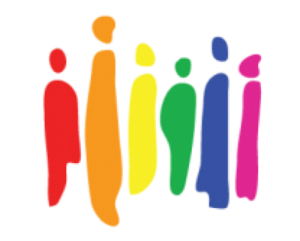 LGBTQ Community Fund
Supporting Chicago's LGBTQ community through philanthropy.
$4.25 Million

Dollars Raised

$2.5 Million

Dollars Granted

148

Active Donors

45

Organizations Impacted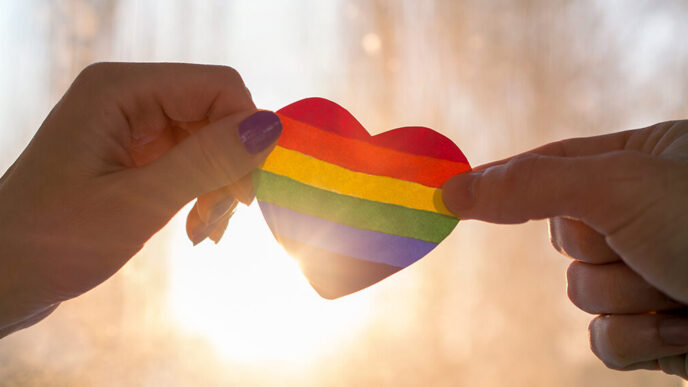 Our Grant Making
Our research informs our grant making focus. In recent grant making cycles, we have supported organizations that serve the LGBTQ community in critical areas such as safety, health, housing, and employment – as well as education, advocacy, and the arts. Our grant recipients serve both senior and youth populations, across sexual orientations and gender identities.
Additionally, our grant making efforts are structured around fostering partnerships with our grant recipients. Site visits by Steering Committee members are a critical component in our grant making process as a means to gain first-hand perspective into community needs, learn about a grant recipient's mission, and grow together as partners.
Previous Grant Recipients
Stronger Together
The LGBTQ Community Fund envisions a Chicagoland LGBTQ Community thriving in a safe, equitable, and supportive environment.
To learn more about our grants recipients and donors, click here.
Questions?
Give to the Fund

Our work is made possible through the generous donations of individuals, foundations, and corporations. Nearly 200 donors have supported our work since the Fund's founding.

Make A Gift

Stay Connected

To stay up-to-date with the work of the LGBTQ Community Fund, please complete an interest form to receive future communications from Affinity Funds.

Sign Up for Updates
Explore Affinity Funds
Affinity funds are groups of donors united by a shared heritage, identity, or common interest. They offer an efficient way to support a specific group of people and the nonprofits that aid them by leveraging contributions through collective giving.