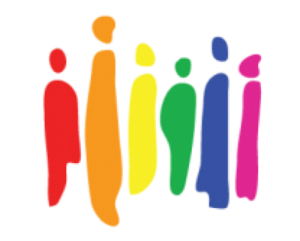 LGBTQ Community Fund
Supporting Chicago's LGBTQ community through philanthropy.
$4.25 Million

Dollars Raised

$2.5 Million

Dollars Granted

148

Active Donors

45

Organizations Impacted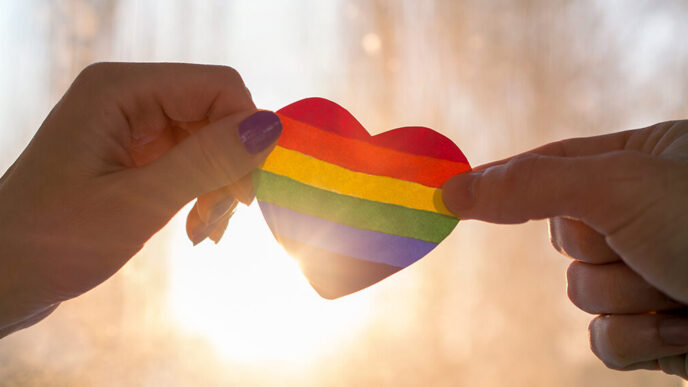 Celebrating 10 Years
2020 marked the 10th anniversary of the LGBTQ Community Fund (the Fund) at The Chicago Community Trust, and 2021 marked the beginning of the Fund's second decade. Read this Q&A, where co-chairs Katherine Groninger, PhD, and Alan Harder share their thoughts about the Fund's impact and what is on the horizon.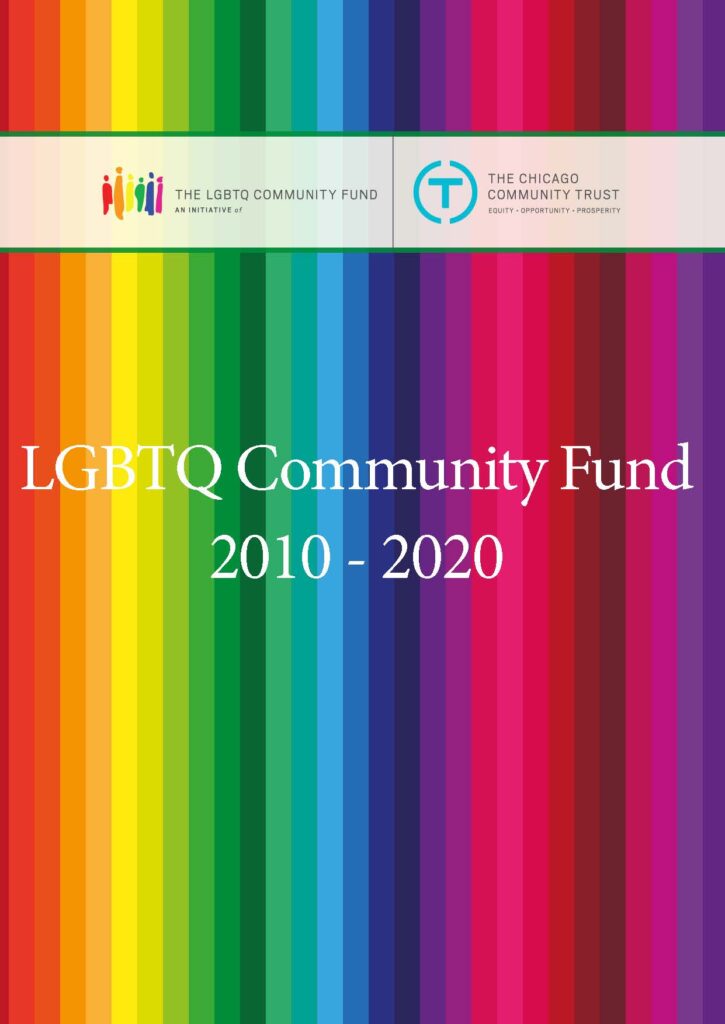 2020: The LGBTQ Community Fund 10-Year Report
A forward-thinking group of leaders outlined an ambitious plan to advance the health and well-being of Chicagoland's LGBTQ community. At its heart, the concept was simple and born of longstanding and pressing needs. The group's vision was to bring to bear the resources and financial model, partners, and sheer will to improve quality of life for Chicago's LGBTQ community. A growing cadre of leaders and allies mapped a course for a transformational initiative that enters a second decade of positive, measurable impact.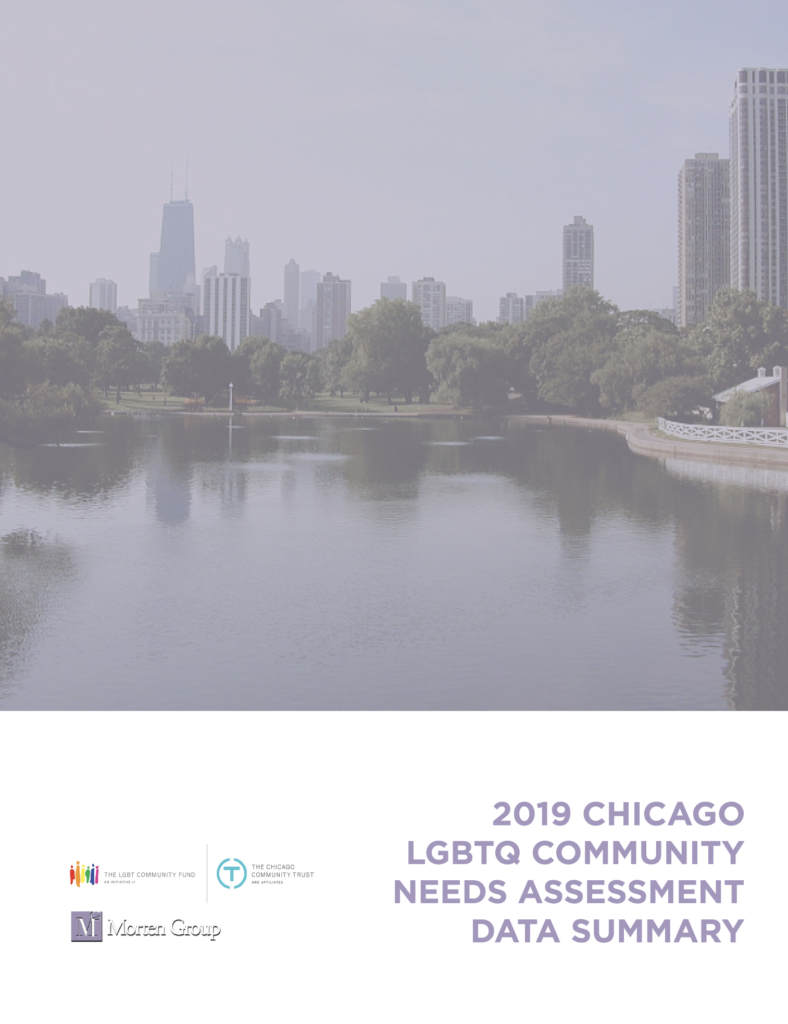 2019: The Chicago LGBTQ Community Needs Assessment
In 2018, the Steering Committee of the LGBTQ Community Fund retained Morten Group to conduct another community needs assessment. The first assessment of this nature was published in 2012; the purpose of this new assessment was to provide an updated snapshot of the community's needs for 2019.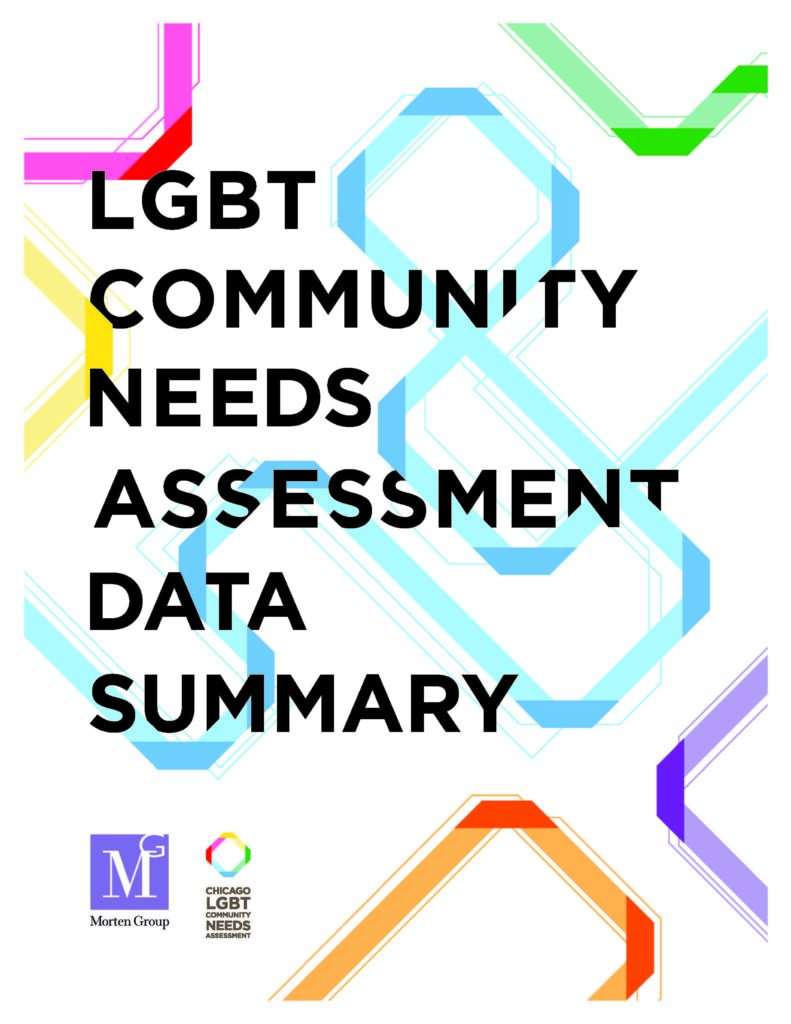 2012: The Chicago LGBTQ Community Needs Assessment
In September 2011, the LGBT Community Fund Steering Committee retained Morten Group to conduct a needs assessment for Chicago's LGBTQ community. The purpose of the assessment was two-fold: (1) to gather data about the assets, needs, and challenges of the LGBTQ community in the Chicagoland area, and (2) to inform future funding decisions of the Steering Committee.
Stronger Together
The LGBTQ Community Fund envisions a Chicagoland LGBTQ Community thriving in a safe, equitable, and supportive environment.
To learn more about our grants recipients and donors, click here.
Questions?
Give to the Fund

Our work is made possible through the generous donations of individuals, foundations, and corporations. Nearly 200 donors have supported our work since the Fund's founding.

Make A Gift

Stay Connected

To stay up-to-date with the work of the LGBTQ Community Fund, please complete an interest form to receive future communications from Affinity Funds.

Sign Up for Updates
Explore Affinity Funds
Affinity funds are groups of donors united by a shared heritage, identity, or common interest. They offer an efficient way to support a specific group of people and the nonprofits that aid them by leveraging contributions through collective giving.