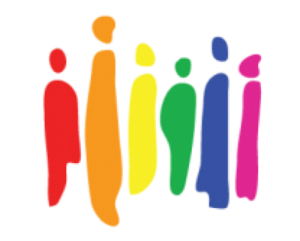 LGBTQ Community Fund
Supporting Chicago's LGBTQ community through philanthropy.
$4.25 Million

Dollars Raised

$2.5 Million

Dollars Granted

148

Active Donors

45

Organizations Impacted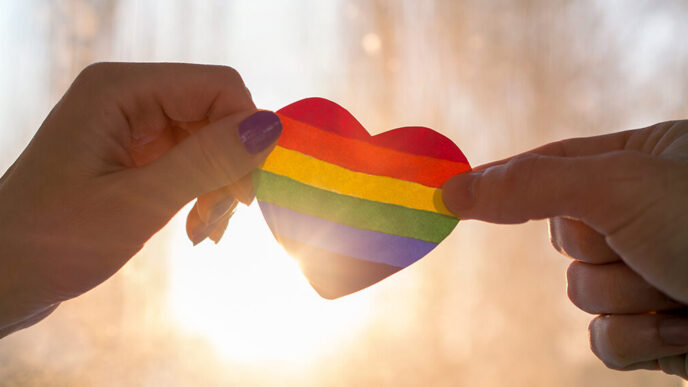 Our History
In 2006, conversations about establishing an LGBTQ affinity fund began after The Chicago Community Trust contributed to the creation of the Center on Halsted with a capital grant. Over the next four years, Terry Mazany, Prue Biedler, James L. Alexander, and Dr. Patrick M. Sheahan created the Fund and brought a collective vision to fruition.
The Elizabeth Morse Charitable Trust pledged an additional challenge gift for programs and operations. The Morse Trust and The Chicago Community Trust are the Founding Funders of the LGBTQ Community Fund.
On May 26, 2010, nearly 100 people gathered at The Joffrey Ballet to celebrate these foundational contributions and the official launch of the LGBTQ Community Fund.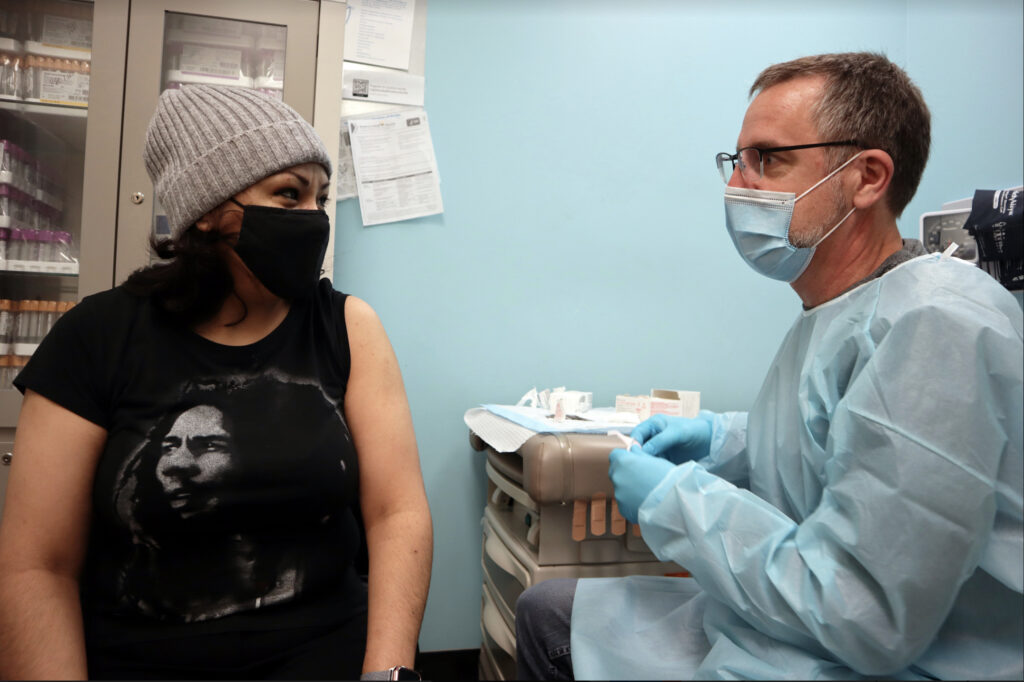 Our Response to COVID-19
2020 was the Fund's tenth year, but with the onset of the novel coronavirus, 2020 also became a defining moment for philanthropy in the Chicago region and around the globe. In the context of the Trust's and the United Way of Metro Chicago's broader relief initiatives, the Fund quickly established guidelines and announced a round of COVID-19 Response Grants before the end of June.
Unlike the other Affinity Funds at the Trust, the venture capital fundraising model used by the LGBTQ Community Fund allowed for easy access to funds and enabled quick and efficient distribution through grant awards.
To learn more about our grants recipients and donors, click here.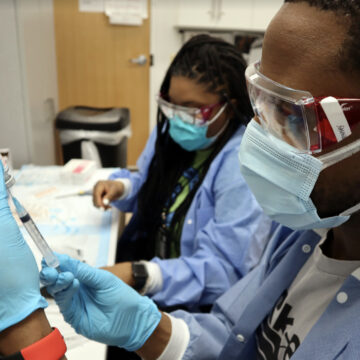 2019 Community Needs Assessment
In 2018, the Fund partnered with Morten Group to launch a grassroots participatory action research process about the most urgent needs and opportunities for Chicago's LGBTQ community.
Support the Fund
Questions?
Give to the Fund

Our work is made possible through the generous donations of individuals, foundations, and corporations. Nearly 200 donors have supported our work since the Fund's founding.

Make A Gift

Stay Connected

To stay up-to-date with the work of the LGBTQ Community Fund, please complete an interest form to receive future communications from Affinity Funds.

Sign Up for Updates
Explore Affinity Funds
Affinity funds are groups of donors united by a shared heritage, identity, or common interest. They offer an efficient way to support a specific group of people and the nonprofits that aid them by leveraging contributions through collective giving.