Open Call for Ideas – Catalyzing Neighborhood Investment
The Open Call is an efficient vehicle to equitably source innovation and an important tool to achieving the Trust's vision for the region.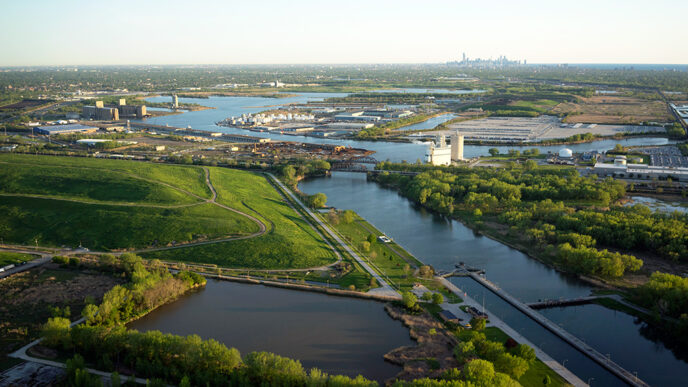 Grant Amount: Up to $250,000
Open Call: Submit at any time (link below)
Full Application: Invite only; dependent on idea review
Award Announcement: Approximately eight weeks after full application review
Grant Term: 12 months from time of approval; Grant extensions and multiyear grants must be approved by Trust staff
Grant Type: Project-based
Background
The Chicago Community Trust is committed to the goal of closing the racial and ethnic wealth gap. Catalyzing Neighborhood Investment is one of the strategies helping to achieve this goal. The strategy focuses on the ecosystem that conditions how investment happens in underinvested majority Black and Latinx communities.
The Open Call for Ideas is a new approach to sourcing innovation. A good idea can come from anywhere at any time. But ideas need to be heard to affect change. While philanthropy is generally nimbler than government and more responsive than private capital, accessibility is an ongoing challenge for most foundations. An open call for ideas changes that by creating an efficient, virtual "open door" through which the Trust's Catalyzing Neighborhood Investment team can source innovation, hear new voices, and respond more quickly to time-sensitive opportunities.
Before You Begin
The Trust will consider ideas that align with one or more of the below priorities. Ideas must focus on disinvested, majority Black and Latinx communities in Cook County to be eligible.
Open Call ideas must align with the Trust's Catalyzing Neighborhood Investment strategy. Ideas focused exclusively on social services, supportive housing, charter schools, workforce development, facilities, and other critical needs uses will not be competitive. The Trust created the Open Call to entertain ideas that historically have not received philanthropic support.
Qualified Ideas
Place-based Planning: The creation of bold, community-informed plans makes our neighborhoods more livable and our region more competitive. We invite ideas for research, analysis, and planning activities that can advance new or existing plans focused on neighborhoods or specific issues.
Asset-based Development: The creative use of community assets —be it a park, a transit station, or an architecturally significant building—has the ability to attract capital and jumpstart the local economy when adequately resourced. We welcome concepts, plans, and activities for leveraging the power of place-based assets as catalysts for neighborhood investment.
Finance/Development Innovation: Capital fuels the engines of change and possibility, but only when people can access it. We seek innovative ideas for financial products, services, programs, activities, and structures that bring neighborhoods capital affordably, efficiently, and equitably. Ideas may be new concepts or improvements to existing ones.
Policy: Inequitable public policies have played an enormous role in preventing communities of color from accessing capital. We invite ideas for policy research, analysis, and activities that allow neighborhoods to attract investment, facilitate real estate development, and build community wealth. Ideas may be related to new or existing policies, regulations, and market-based incentives at the local, regional, and state levels.
Eligibility
The Open Call was designed to solicit idea submissions from four types of applicants:
Nonprofit organizations
For-profit entities with nonprofit fiscal sponsorship
Local government entities
Individuals with nonprofit fiscal sponsorship
Submit an Idea
Ideas submissions through the Open Call are not formal proposals with requirements for organization financials, staff demographics, performance metrics, and the like. Rather, they are brief and carefully constructed narratives that describe your idea via a short form. The ideas should align with one of the four priorities outlined above. The Trust may invite the most competitive ideas to submit a full proposal. An invitation to submit a full proposal does not guarantee funding.
Given the space limitations of the Open Call form, your goal is for clarity of the idea. Provide enough information to convey the concept and its anticipated impact on economic development and neighborhood investment outcomes.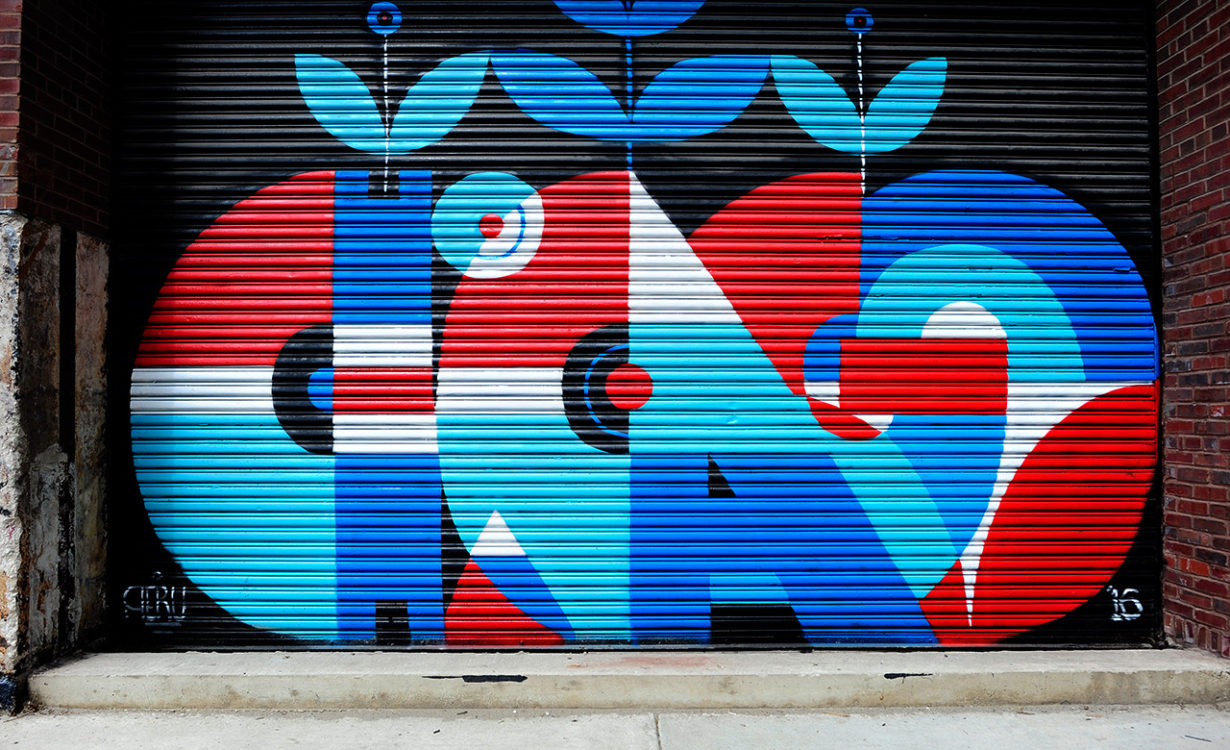 Contact
For technical questions about your GrantCentral application, please contact our grants management staff at grants@cct.org.
For questions about this funding opportunity, please contact Michael Davidson, Senior Director of Community Impact, at mdavidson@cct.org.
How to Apply
The Trust awards grants to organizations whose work is consistent with our mission and our current priorities. Learn about the application process and eligibility.
How to Apply
What We Fund
Our grants are not just checks, not just points on a map. Our grants are lifelines, connecting individual donors with people and families striving for a better life.
What We Fund