Building Pathways to Stability: Essential Services – Addressing Critical Needs
The Trust supports essential service organizations that address the critical needs of individuals and families.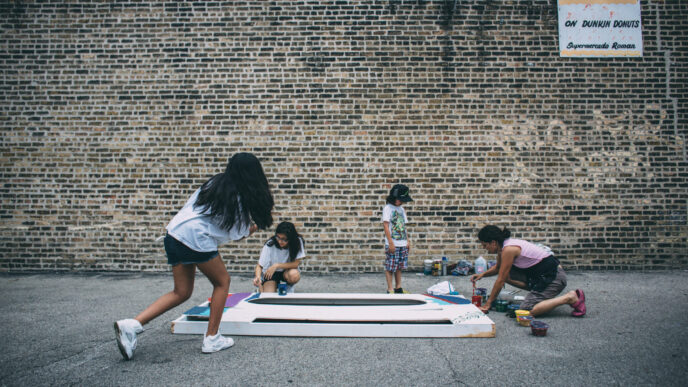 RFP Release: January 17, 2023
Info Session: View the Recording | Download the Slides
LOI Deadline: February 7, 2023, at 11:59 p.m.
Full Application Deadline: March 29, 2023, at 11:59 p.m.
Funding Decision: June 23, 2023
Announcement: July
Background
While the Trust's strategic focus is on closing the racial and ethnic wealth gap, we recognize Chicago families are facing unstable living situations or living in unsafe circumstances. That is why the Trust supports essential service organizations that address the critical needs of individuals and families.
Need/Opportunity Statement
According to a new in-depth report from the Chicago Coalition for the Homeless, more than 65,000 people in Chicago experience homelessness each year. Statistics continue to point to the fact that Black and Latinx residents are disproportionately over-represented in unhoused populations compared to white residents.
Rising food costs and overall inflation also contribute to the difficulties facing families that need to put food on the table and provide clothing, diapers, and other essential supplies. The Greater Chicago Food Depository reports significant demand increases and a 35 percent increase in the number of people served from this time last year. Additionally, after the overwhelming strain on the healthcare infrastructure due to the pandemic, access to healthcare continues to be a challenge.
Chicago families face unstable living situations—housing insecurity, barriers accessing health services and nutritious food—or are living in unsafe circumstances. Resources for health and human service organizations providing direct services to people most in need are essential and needed now more than ever.
Goals & Outcomes
Grant recipients will be asked to track one or more organizational outcome(s) focused on:
Maintaining or expanding the scope, scale, or replication of services by providing effective services to meet community needs.
Escalating the awareness and salience of issues by increasing awareness to inform public discussion.
Increasing organizational or coalition work through operational capacity and effectiveness changes, such as staffing changes, training, recruitment of diverse leaders, member engagement, and new partnerships.
Expand partnership opportunities by deepening/expanding cross-organizational partnerships to increase access to resources.
Priority Strategies & Activities
Building Pathways to Stability provides funding to organizations whose core work is to provide essential services in:
Addressing housing insecurity or homelessness
Decreasing food insecurity
Increasing access to health care for residents encountering barriers
Responding to residents in need of emergency clothing and supplies
Grant Type
General Operating
Grant Amounts Available & Grant Term
These multi-year, general operating grants will span three years. Yearly grant amounts will be between $25,000 and $80,000. Grant sizes will vary based on organizational size and need. These grants will support general operations; however, grant recipients will be required to report on progress toward outcomes and related measures of progress each year of the grant.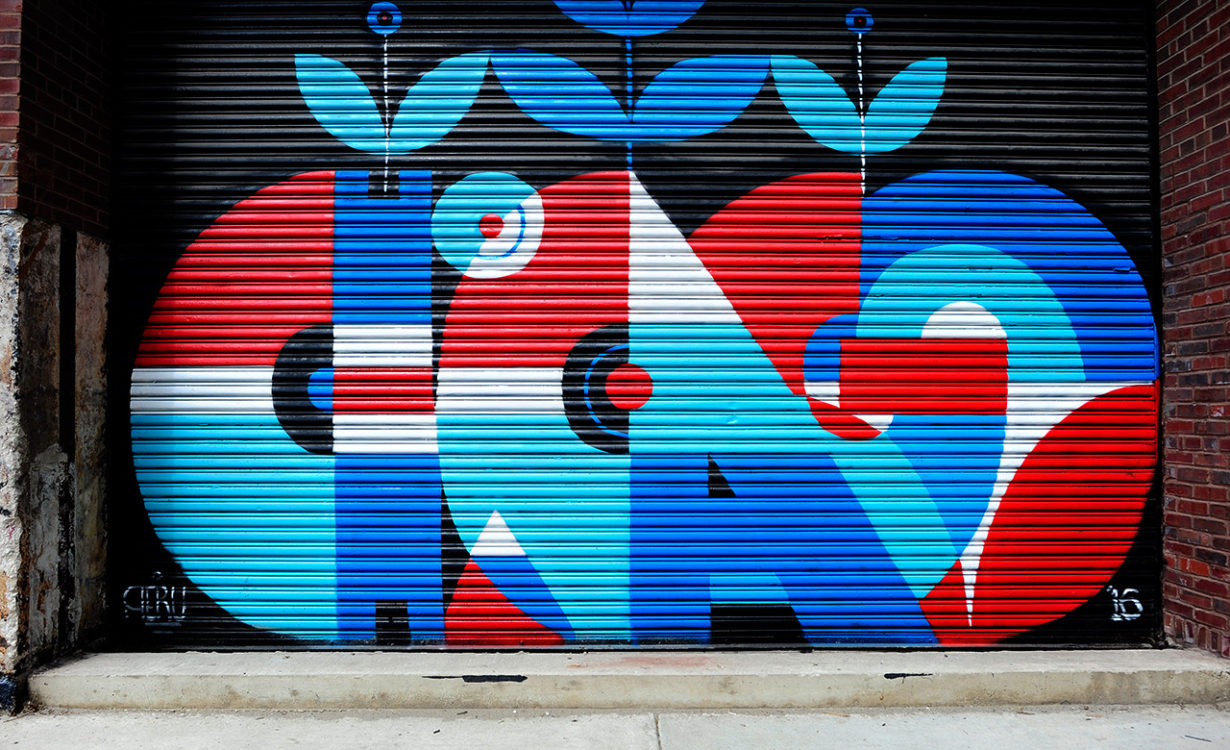 Contact
For technical questions about your GrantCentral application, please contact our grants management staff at grants@cct.org.
For questions about this funding opportunity, please contact Joanne Otte, Program Manager, at jotte@cct.org.
How to Apply
The Trust awards grants to organizations whose work is consistent with our mission and our current priorities. Learn about the application process and eligibility.
How to Apply
What We Fund
Our grants are not just checks, not just points on a map. Our grants are lifelines, connecting individual donors with people and families striving for a better life.
What We Fund