Advancing Equitable Wealth Policy – Advancing Policy
The 2023 Advancing Equitable Wealth Policy funding opportunity is intended to support both individual organizations and coalitions that are creating the conditions to advance meaningful policy reforms.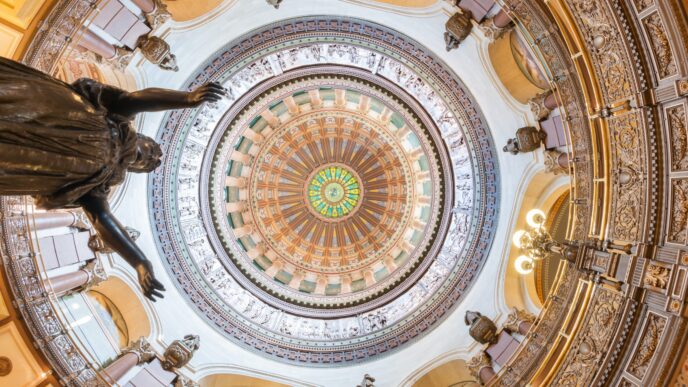 RFP Release: May 15, 2023
Info Session: May 18 & May 25, 2023 | Click Here to Register
LOI Deadline: June 1, 2023
Full Application Deadline: July 17, 2023
Funding Decision: August 18, 2023
Announcements: August 25, 2023
Background
Over the last few years, the Trust-supported coalitions and the organizations that comprise them were able to achieve significant progress and build momentum toward policies and systems changes that will begin to chip away at the racial and ethnic wealth gap in Chicago and Illinois. In some issue areas, these organizations and coalitions have been doing foundational work like researching and documenting systemic barriers, identifying community-led solutions, and building public will and momentum toward change. In other cases, we've seen legislative victories such as the passage of the Predatory Lending Prevention Act, the increase and expansion of the Illinois Earned Income Credit, the Illinois Community Reinvestment Act, and the City of Chicago's Connected Communities Ordinance.
The 2023 Advancing Equitable Wealth Policy funding opportunity is intended to support both individual organizations and coalitions that are creating the conditions to advance meaningful policy reforms. The Trust recognizes that membership in coalitions takes several forms and that the success of coalitions depends upon the relative strength and effective engagement of the contributing partners toward achieving a broader set of policy outcomes.
Need/Opportunity Statement
Longstanding discriminatory policies and practices have propelled racial segregation, stripped wealth from people and communities of color, and hindered their ability to create wealth. Though many such federal policies have been abolished, their scars are still visible in the Chicago region's troubling history of prejudicial practices and inequitable access to economic opportunity for people of color.
The Trust aims to support efforts to advance and protect corrective policies and systems reforms that address inequities in wealth creation for Black, Latinx, and other racial and ethnic populations negatively impacted by discriminatory and racist policies and practices. We aim to advance policy change at the individual, household, and neighborhood levels.
Goals & Outcomes
Grant applicants will be asked to select and report on the outcomes from the list below that are most relevant and related to their role and contributions to the coalitions and policy efforts for which they are applying:
Amplify Impact Following Policy Wins: Highlights how the policy wins have altered the lives of constituents or communities and ensure equitable implementation.
Build Knowledge and Narrative: Documents the organization's ability to deepen knowledge development among stakeholders on key issues and initiatives.
Build Public & Political Will: Describes an organization's activities to build external support among political audiences and the general public.
Escalate Awareness/Salience of Issues: Documents an organization's or coalition's efforts to raise the importance of an issue with key audiences and stakeholders.
Increase Coalition, Constituent and Organizational Power: Details the change in constituent strength of voice and the organization's or the coalition's influence among key audiences.
Priority Strategies & Activities
The Trust is interested in supporting organizations and coalitions engaged in the following priority policy areas:
Individual Economic Security
Access to Capital
Neighborhood Investment and Stability
Workforce Development and Worker Protection
Equitable Tax and Budgeting Systems
Civic Power and Representation
Grant Amounts Available & Grant Term
The 2023 Advancing for Equitable Wealth Policy funding opportunity is the third year of a grant opportunity initiated in 2021. Previous grant recipients are encouraged to apply to this funding program. However, previous funding does not guarantee an award for this year. The Chicago Community Trust will provide up to 25 grant recipients from the 2023 Advancing Equitable Wealth Policy grant cycle for between $25,000 and $150,000.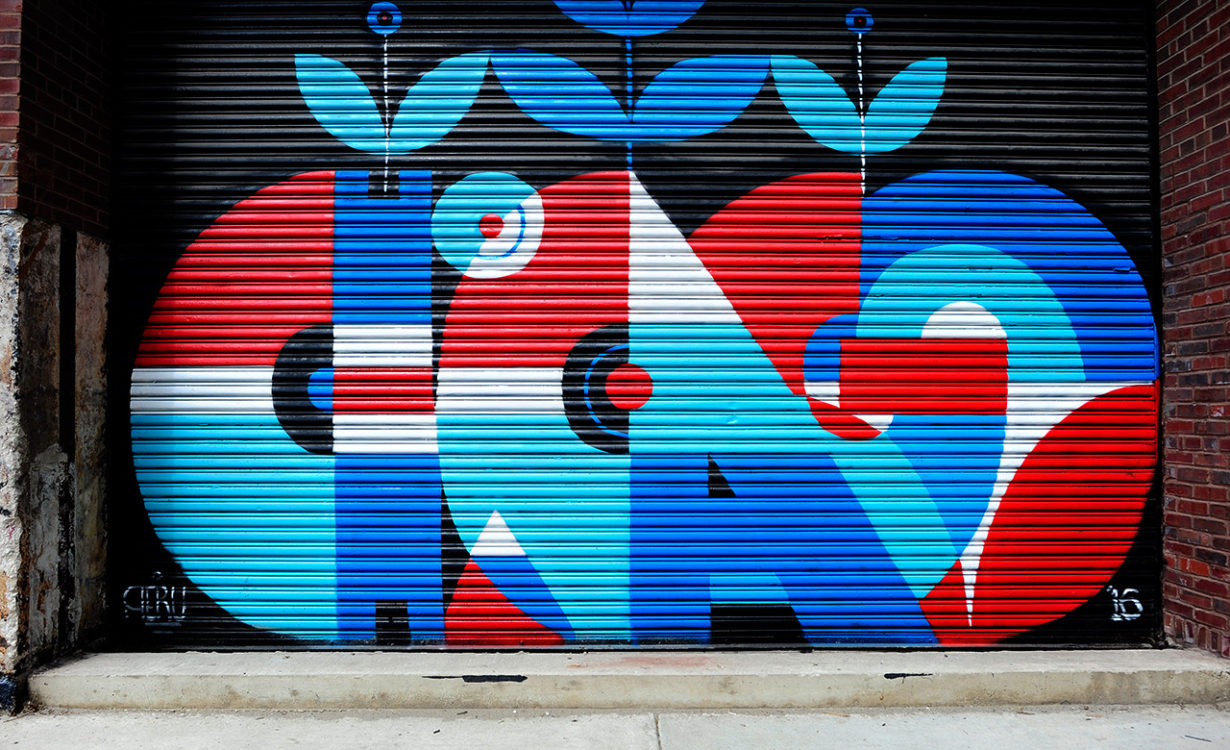 Contact
Please register for the upcoming in-person info session, or visit GrantCentral, The Chicago Community Trust's online grants management system, to view the criteria and access the application for this RFP.
If you have additional questions, contact Matt Shomo at mshomo@cct.org.
How to Apply
The Trust awards grants to organizations whose work is consistent with our mission and our current priorities. Learn about the application process and eligibility.
How to Apply
What We Fund
Our grants are not just checks, not just points on a map. Our grants are lifelines, connecting individual donors with people and families striving for a better life.
What We Fund